Welcome to Jeff Sauer's Website
Since 2000, I have been posting to this website, and we have seen many iterations during that time. The newest version, v9.0 goes for a simplified homepage that showcases projects I have worked on as well as recent blog posts. Most of my work goes into building other sites, so come here to learn more about what else I'm doing!
Recent Blog Posts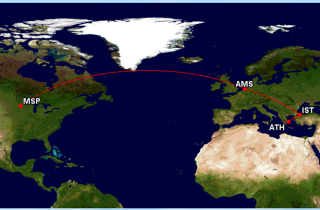 In a few days I will be on my way to visit the intersection of eastern and western civilization. While the trip is a short one, it is the perfect … [Read More...]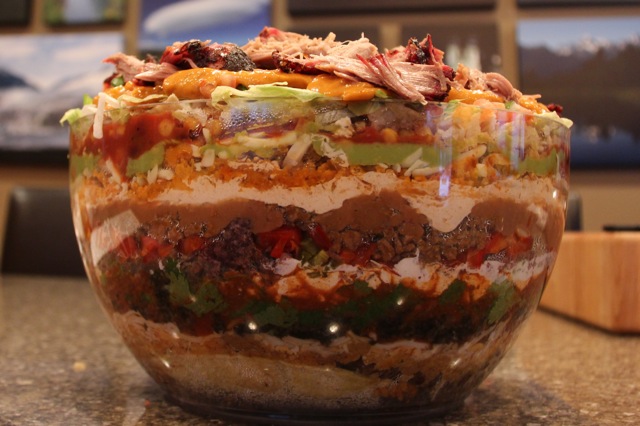 I didn't invent the idea of taking a traditional 7 layer dip, injecting steroids, adding a multiplier to the number and creating a terrine of taco, … [Read More...]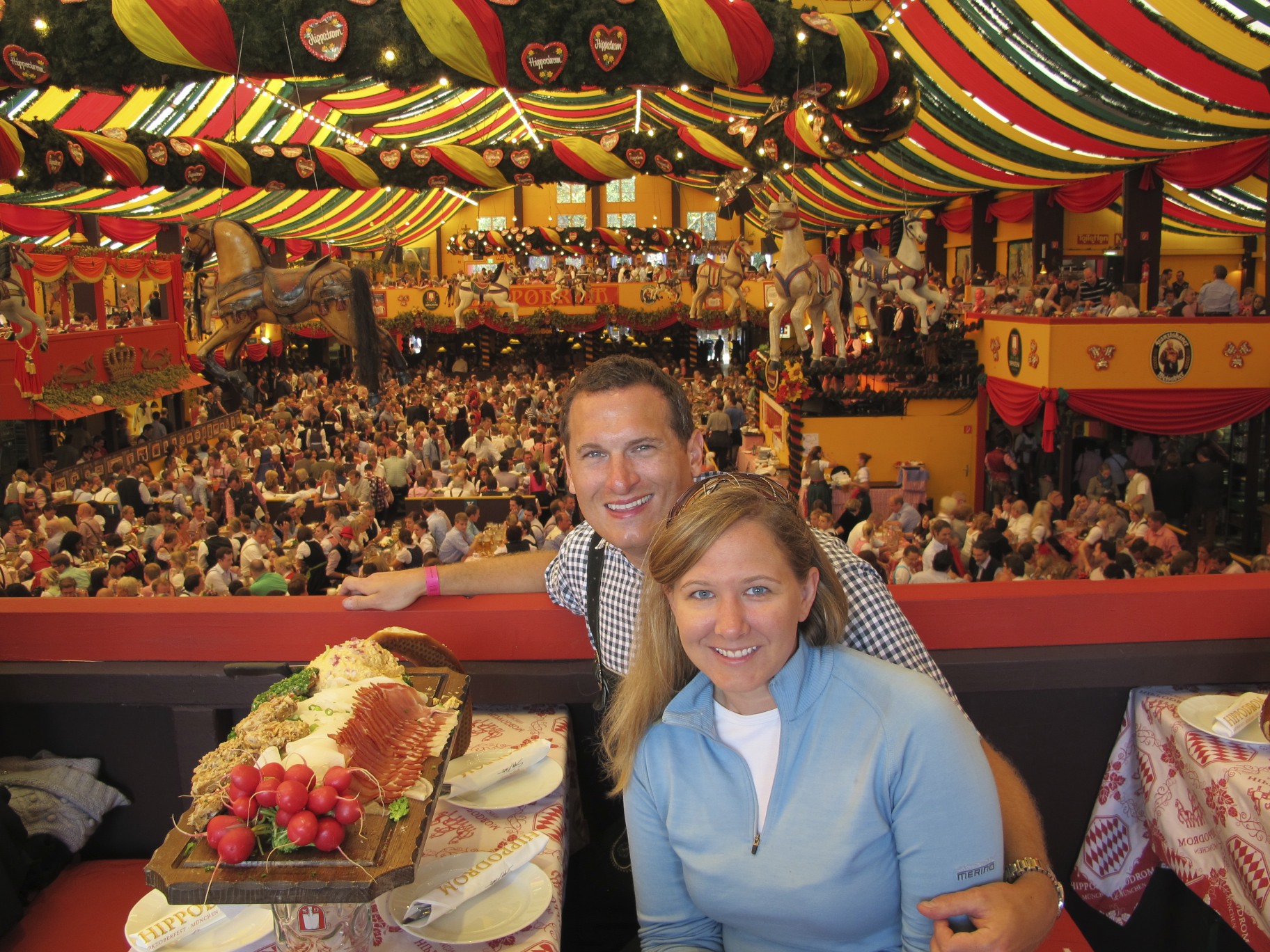 Oktoberfest Munich 2012 Pictures While you will soon be able to read the story about the travel portion of Oktoberfest in Munich on Jeffsetter, I … [Read More...]
Let's Connect
Whether we are old friends who haven't talked in a while or this is your first Jeff Sauer experience, let's connect!