This is my personal website and has been since I started college. At first, it wasn't even at jeffsauer.com, but rather some web space that was leased to me by St. Thomas.
For years I have used this space as a test ground for new ideas, and have been adamant that nothing here should be taken seriously. I take that recommendation seriously.
Seriously, don't take this site seriously
I just want to have fun here and post things that don't necessarily belong on the other 100+ sites I have created. Here you will find stories, photos, feats of cooking and more. But you won't find me being serious. Seriously.
If you ever think that you should take what I say seriously, just refer to this picture of me with a mustache.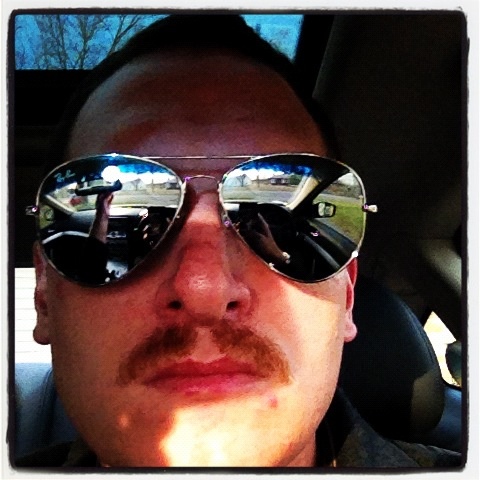 I can't hardly even grow a mustache.