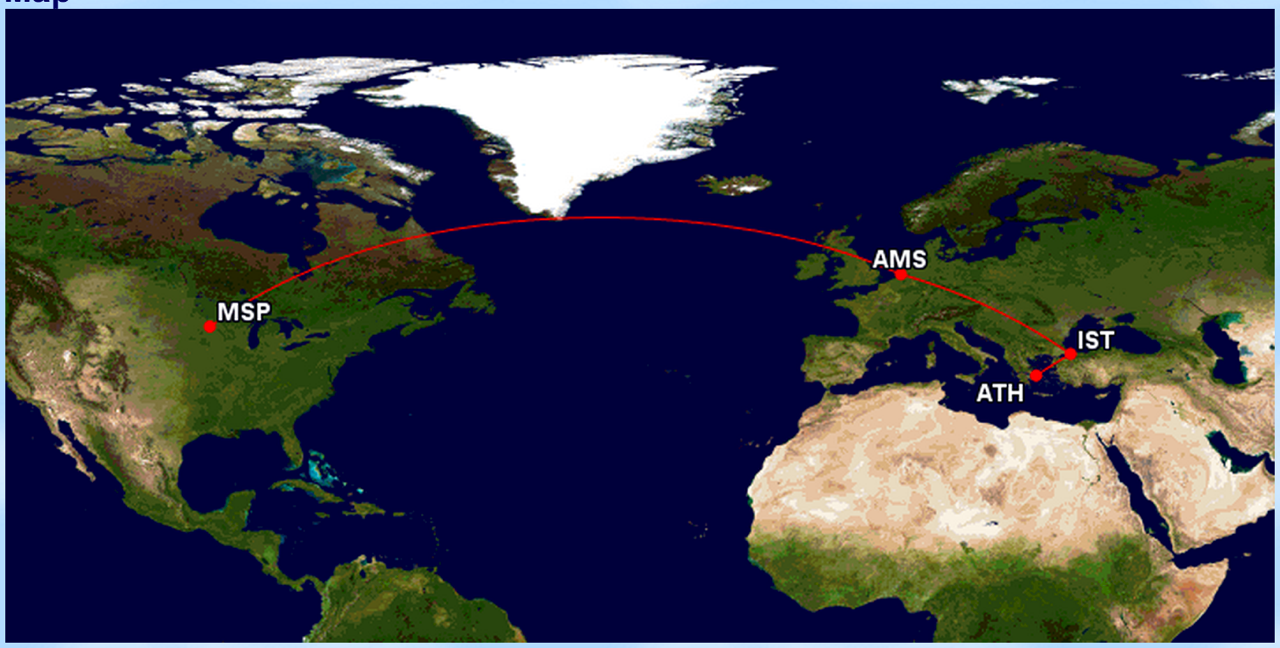 In a few days I will be on my way to visit the intersection of eastern and western civilization. While the trip is a short one, it is the perfect amount of time for my dad, brother and I to see what Istanbul and Athens have to offer. Something tells me we won't have a shortage of things to do or sights to see!
What to do in Turkey and Greece?
I am intrigued by Istanbul's history and all of the distinct cultures that call the city home. Many religions, cultures, empires and civilizations have converged into this one city for thousands of years, making the city itself a walking history museum.
Athens should be excellent as well. Our hotel room in that city appears to be super modern (not really my style, but it was highly rated) and right next to the national gardens. From there it's only a short walk to the Acropolis and the other great sites of the town.
If you are interested in following my travels, stay tuned to my Jeffsetter travel blog where I will be offering many details of the trip, including getting there, reviews of our hotel accommodations, and pictures of some of the sites we witness along the way.